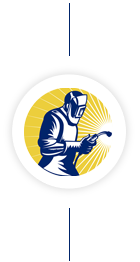 Explore ATF Advantages
for Your Facility
AWS Accredited Test Facilities play an integral part in the operation of the AWS Certified Welding program and have proven that they have the necessary resources to test welders for this nationally recognized and accepted program.
Accredited Test Facilities receive valuable recognition: they are listed on the AWS website for those who need to certify welders and are also advertised in the award-winning Welding Journal magazine.

The growing choice for many contractors and fabricators:
Entrusting welder certification to ATF specialists makes good business sense for contractors and fabricators. Companies are increasingly realizing the shortcomings of self-qualification and switching to AWS Accredited Test Facilities to test and qualify their welders. ATFs help them to save money, improve productivity, and reduce liability by entrusting their welder certification to the experts.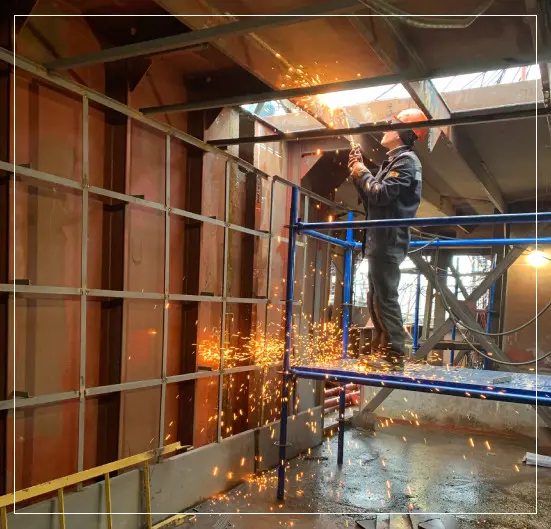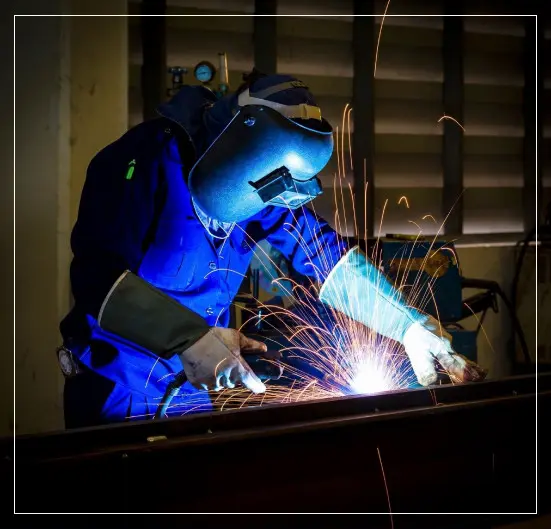 The Certified Welder program is a performance-based program with no prerequisite courses or certifications required. Final certification will provide "transferrable" credentials that you may take with you wherever you go.
The Certified Welder (CW) program tests welders to procedures used in the structural steel, petroleum pipelines, sheet metal, and chemical refinery welding industries. There is a provision to test to a company-supplied or non-code welding specification. Tests for Certified Welder (CW) are performed at AWS Accredited Testing Facilities located throughout the world.
Welders that want to attain AWS Certified Welder certification must make an appointment with one of several AWS-Accredited Testing Facilities. These testing facilities adhere to strict standards for welder testing and can test welders to AWS Standard Welding Procedures (SWPSs), industry-standard specifications, and company-supplied or non-code welding specifications.
How to Become an AWS Certified Welder Through This New Program
The following Certified Welder instructions outline the requirements of the program:
Certified Welder Requirements
The following requirements must be met in order to participate in this program:
Welder testing must be scheduled with an AWS Accredited Testing Facility (ATF). During a scheduled appointment at an AWS ATF, the Welder will deposit a sound weld that is inspected by an AWS Certified Welding Inspector (CWI). The Welder's ability to properly adhere to the Welding Procedure Specification, selected from available QC7 Supplements, includes fit-up, assembly, and positioning.
If a welder fails any test, he can retest at any time. It is best to discuss retesting with the AWS Accredited Test Facility representative, who will be able to assist in scheduling a new test date.
Contact Jon Dennis with Dennis Inspection, Inc., your Accredited Test Facility (ATF), at +1 (540) 535-5170 or [email protected].