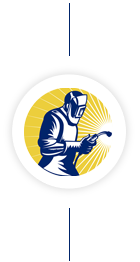 Career Overview for
Our Certified Welder Program
Gain the skills you need to successfully launch your welding career with the help of our program.
Certified Welders use basic and high-tech equipment to weld or join metal components or to fill holes, indentations, or seams of fabricated metal products.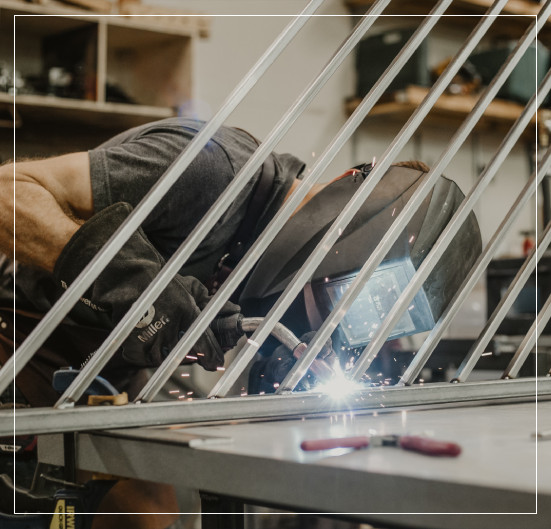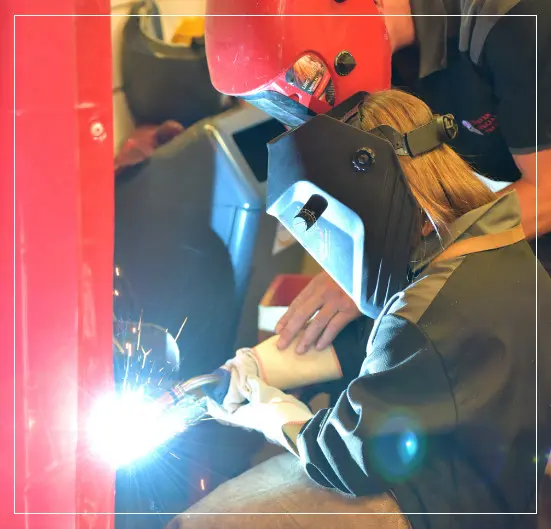 Program Overview:
Certified Welder
This program provides students the opportunity to gain the necessary entry-level skills for combination welder positions. Students will also have the chance to gain an AWS (American Welding Society) Welding Certification, which is highly respected in the welding industry.
Students may receive the following: