Welding Repairs &
Preventative Maintenance Services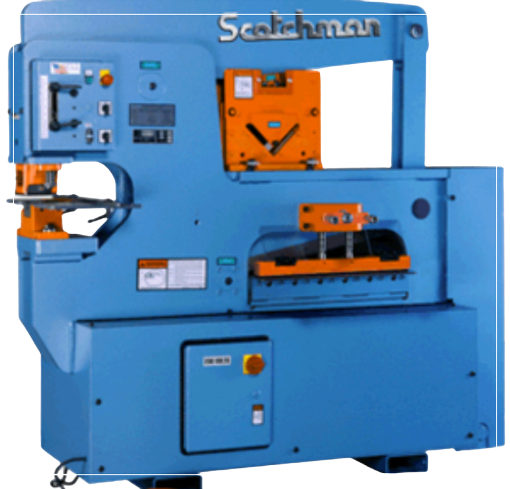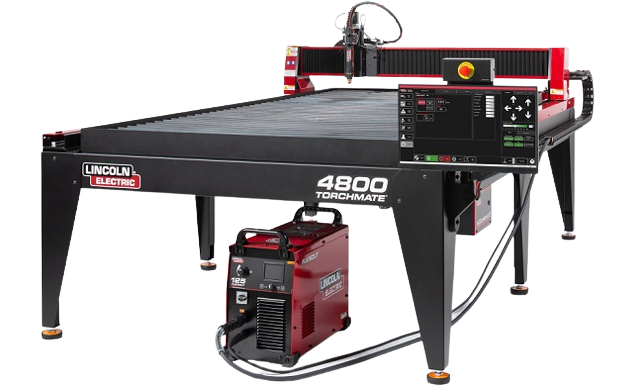 State-of-the-art equipment to keep your custom project on track.
Specialty Welding Repairs
& Preventative Maintenance
At Dennis Inspection, our services include Specialty Welding Repairs and Preventative Maintenance to perform advanced welding techniques. We focus and perform on materials such as aluminum bronze and stainless steel welding. We can manage your welding needs such as inspections, welding bridges, buildings and machinery.